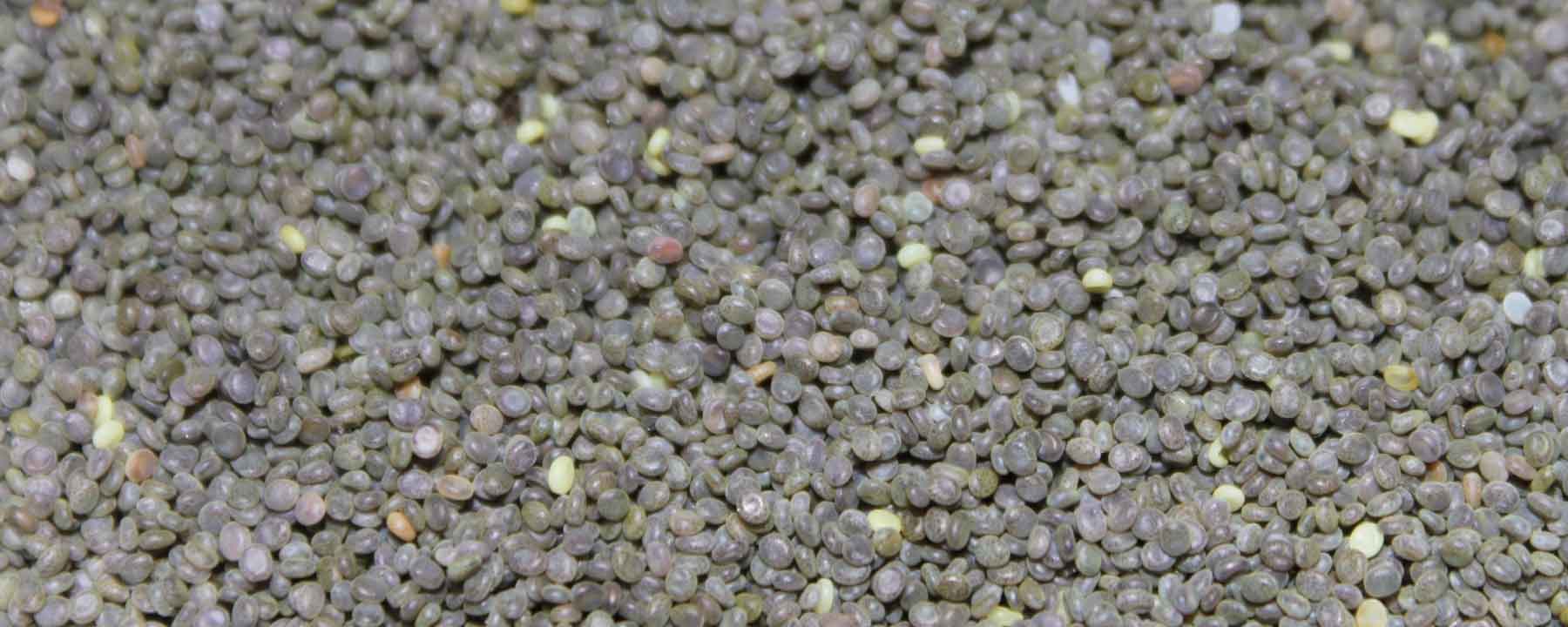 Superior silkworm eggs, European strains direct from the source grow exclusively for Coastal Silkworms®. Extremely high hatch rates, always fresh and ready to ship all over the world. We're ready to fill all your silkworm egg needs, buy silkworm eggs in bulk. While we have normal silkworms year around, we also have seasonal availability of specialty varieties. These include sex limited zebra, black tiger, and colored cocooned eggs.
We offer the option to ship silkworm eggs inside a Styrofoam box with ice for large orders that require the ability to store the silkworms eggs. This option is only useful with overnight shipping, and requires the customer to properly store the eggs on arrival. Based on the time of year the eggs are purchased this can extend the storage from 1-4 months when stored at 34F and 80-100% humidity. Please note all eggs in which the customer stores is void of all warranties as we can not control any temperature swings in your equipment. This should only be attempted by experienced keepers.
Silkworm eggs are easy to hatch and grow when you keep the process simple. Following our instructions provided on the label, anyone can be successful. For more detailed instructions of the process see our Hatching Instructions. Eggs arrive attached to a 150mm petri dish that is extra sturdy when ordered in 250-1000 egg counts, in excess of 1000 silkworm eggs they will arrive in a deli cup with vented lid. The eggs will start off a dark purple color on arrival, and as they mature to hatching will undergo a color change to a blueish-grey color. Following the change, eggs will begin to hatch in 48hrs. We highly caution the use of incubators in this process as they are know to have temperature spikes that will kill all your eggs/silkworms. If you do use one (not recommended, our eggs hatch fine at room temperature), maintain temperatures of 78-80F.